Personalized investment advice
Commercial and financial investment advice
BUSINESS
We offer a personalized service, all the while remembering that behind every athlete there is a person. We want athletes to know they can count on a team of professionals fully dedicated to work for them.
We understand that professional athletes have limited ability to travel to see us, so we try our best to come see them wherever they are, whenever they can.
We continuously hear our clients' feedback and incorporate it into our daily work.
All aspects of the relationship with our clients, from our first conversation, to the contract, to our financial advice are devised to be both comprehensible and taylor-made.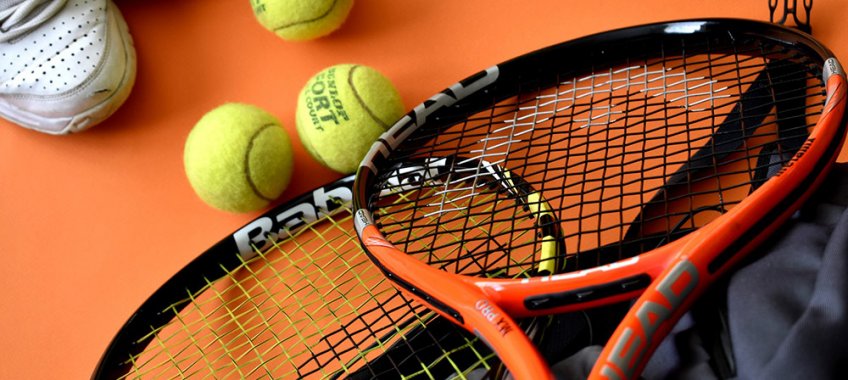 FINANCIAL
We focus on understanding the particular situation of each athlete, including his preferences, risk tolerance, investment horizon, and goals.
We recommend a portfolio that fits each athlete's needs, justify the inclusion of each asset in the recommended portfolio, explain what can he expect from it, and suggest changes only when necessary.
We do not believe in speculation, or in unnecessary sophistication, or in continuous portfolio adjustments, or in flavors of the day. We do believe in portfolios specifically devised to meet the needs and characteristics of each athlete, in proper diversification, in minimizing costs, and in periodic rebalancing to control risk.
We provide athletes with financial advice but neither we have access to their money nor we have any power to decide over it. Each athlete retains full control of his money and is totally free to accept or reject our recommendation.
We advice athletes on how to invest all or part of their capital. The athlete can retain other financial advisors he may trust, and we can help him evaluate the recommendations and strategies of those advisors.
We conduct one-time meetings to evaluate an athlete's portfolio and we advise him on how to restructure it if necessary.
We also conduct one-time meetings to evaluate the convenience to invest in specific projects (restaurants, gyms, etc.) that are offered to the athlete.
We provide financial education to football, basketball, or other teams of professional athletes.