The Sport Global Consulting Investments EAF team
Financial advisers for athletes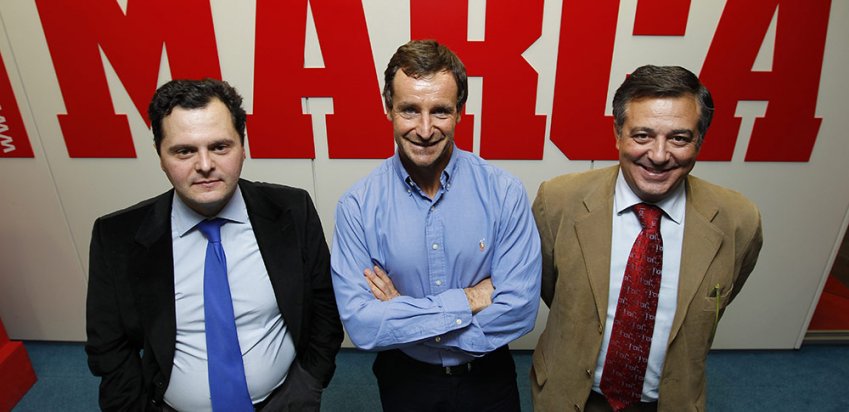 JAVIER ESTRADA
He is in charge of our clients' financial strategy.

He has a Master in Finance and a Ph.D. in Economics from the University of Illinois at Urbana-Champaign, USA. He is Professor of Finance at IESE Business School in Barcelona, has a vast experience explaining financial concepts to people without financial expertise, and for over ten years has been training entrepreneurs and executives from all over the world on financial issues. He was also a tennis instructor.
For more information, visit his personal web page
JOAQUÍN CONCEJO FERNÁNDEZ
He is in charge of our day-to-day business and is the contact person for SGCI.

He is a tax advisor, has a Master in Tax Advice from the Colegio de Economistas de Asturias, P.E. Negotiation IESE Business School University of Navarra and belongs to the Association of Expert Accounting and Tax Advisors of Spain. He is an entrepreneur and expert on communication and negotiation, having mediated between football coaches and their clubs. He was a handball player and coach and is currently involved in sailing, sport in which his son is an international junior in the Snipe category.
JOSÉ ANTONIO VÁZQUE VILLA
He is in charge of all our the administrative matters.

He is an Economist from the University of Navarra, has a Master in Auditing from Universidad Pontificia de Comillas, is a Tax Advisor, and a member of the Registered Economists Tax Advisors.